Learning and development for yourself, your business and your team that is engaging, memorable and effective.
This is not 'learning by numbers' or 'tickbox training' – we love what we do and want you to love it to!

Our experienced, friendly and highly qualified team will work with you to ensure that our training delivers exactly what you want and more.
We provide a compelling balance of support and challenge enabling you to achieve for yourself, your team and your organisation.
We enable you to be the best you can be by working with you to develop your competence and confidence in your role capability and leadership behaviours. I
We work with energy, effort and enthusiasm to promote learning in a confidential environment.
We keep things simple and straightforward and want to make a real difference for those with whom we work.
We give a flexible, professional service, committed to bringing about lasting change.
We offer a range of coaching styles and approaches through our team of experienced and qualified practitioners.
We have worked with many teams in the past 20 years supporting them in their move to sustainable high performance. We facilitate between one day and a series of several events to achieve team and business goals.
We work at an inter-team level to build relationships and understanding between teams and key stakeholders.
We work intra-team to facilitate the team through exploring and diagnosing their strengths and development areas and agreeing practical and workable solutions.
We build self-awareness and understanding of team dynamics at the inter-personal level.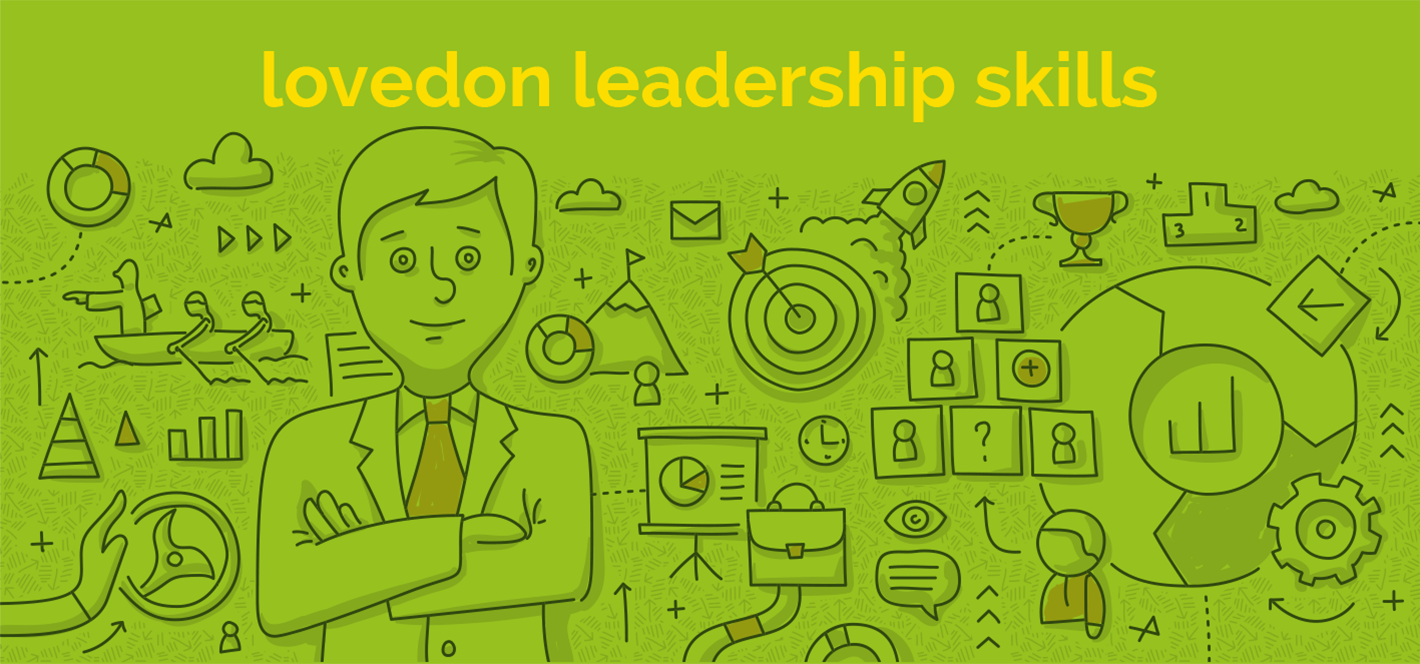 Our Leadership Development focuses on enabling leaders to build Self Awareness and Emotional Intelligence whether you're a Team Leader or the Managing Director.
We use a range of tools and techniques to build self-awareness and self-management, and relationship-awareness and relationship-management. This ensures that we can offer the best solution for your leaders and your business.
Our leadership workshops range from one-day events through to twelve-month modular programmes that encourage managers and leaders to undertake a profound leadership journey supported by coaching.
Workshops and programmes are designed with the culture and requirements of the business as a fundamental element of the format.
We run these intensive programmes on a high tutor to participant ratio to ensure every participant has the opportunity to have personal feedback, support and challenge.